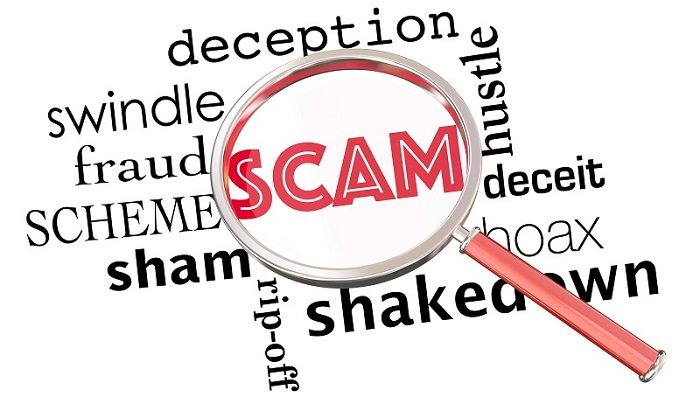 As in almost all other work fields, the trademark and patent registration segment is also a frequent target of dodgy individuals.
Because of people who are seeking to rip off money from others, sometimes it may be hard to find trustworthy companies, which can make some of us skeptical about the business.
That's why Pereira Bertozzi is proud of being a part of A Criativa, a Brazilian trademark and patent registration business with nearly 30 years of experience and recognition from its customers and employees.
In order to help you to avoid possible scams and frauds, we've selected some advice that you should check before hiring some company to register your trademark or patent. Check them out:
● There are some steps you can take to prevent fraud in the registration of trademarks and patents. The first is to know that the National Institute of Industrial Property (INPI), responsible for granting the registration of trademarks and patents in Brazil, does not have registrations to contact or request any type of collection. Therefore, if approached with this speech, disconnect and end the dialogue.
● Another tip for hiring the service of an intellectual property office is to obtain information about a company and customers served by it through official channels (website, headquarters, telephone). You can also access consumer protection websites, such as Reclame Aqui, and store the reputation of the office you can hire through the standards applied by customers.
So, if you want to apply for a brand or patent registration in Brazil, get in touch with Pereira Bertozzi.
In addition to not having a complaint even on these portals, The Pereira Bertozzi group has guaranteed exclusivity in the use of trademarks and patents for over 29 years and believes that informing everyone of the necessary precautions to avoid scams is an attitude of social responsibility, as it strives for transparency and ethics in this segment.